Alvaro_en
03/12/2022
Alvaro de Carvalho Neto ist director, producer and screenwriter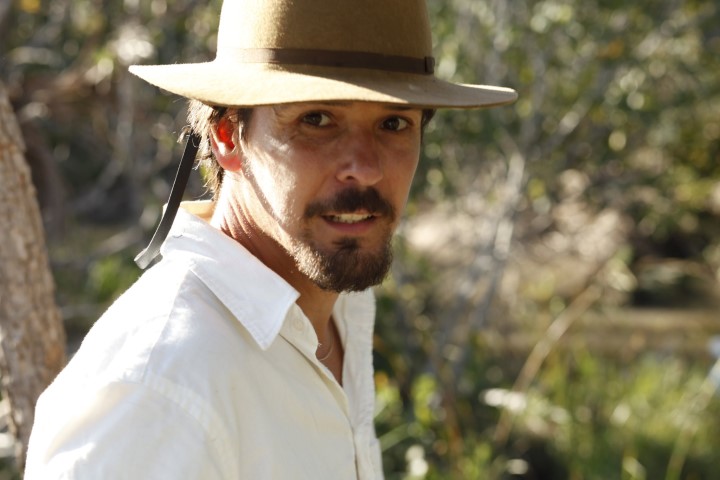 .
Alvaro de Carvalho Neto is a Brazilian director, producer and screenwriter involved with audiovisual activities for over 20 years as CEO of Milímmetros AV, working in the audiovisual market of cinema, television, digital media and virtual reality projects. Promoter of workshops and courses in executive production and cinematographic language.

Alvaro made feature and short films for cinema, as well as television programs and series in Brazil and abroad. In its achievements, social and environmental issues are highlighted. Its projects stand out for their innovation in management and technological and artistic pioneering.

Director of SIAV/RS-Sindicato da Indústria Audiovisual, for two biennial terms.

At the academy Alvaro graduated in Social Communication from UFSM in 2000, the year he became a master's student in Production Engineering, where he began to study strategies for cinematographic development. He was professor of the extension course in Cinema at UFSM and advisor of dissertations. He is currently studying Social Sciences with research in the area of ​​human rights in order to qualify his film production.

Personal, professional, technological and artistic challenges fuel his life and career.
...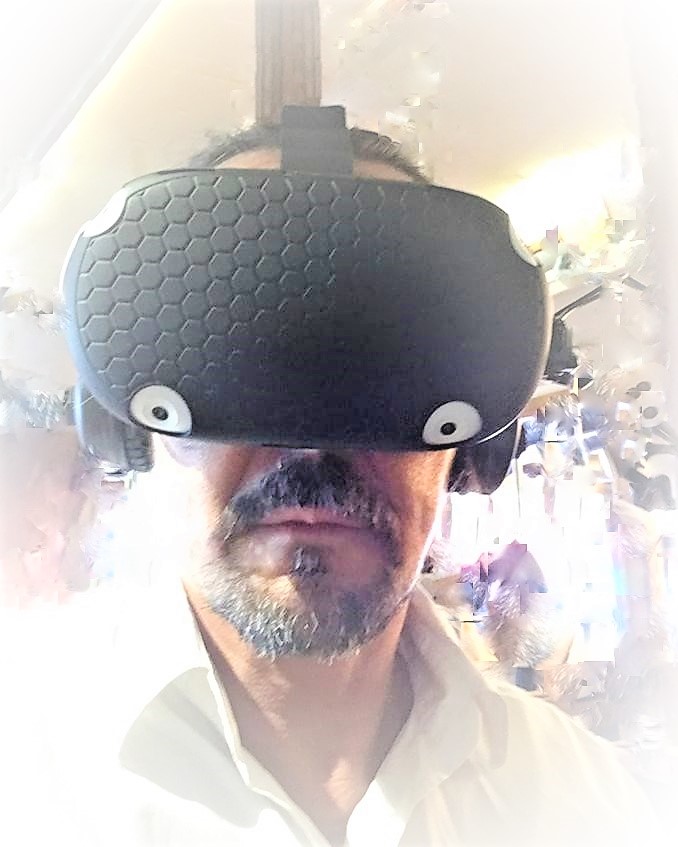 Virtual Reality (VR), Extended Reality (XR) and Artificial Intelligence (AI) for the development of new projects.
...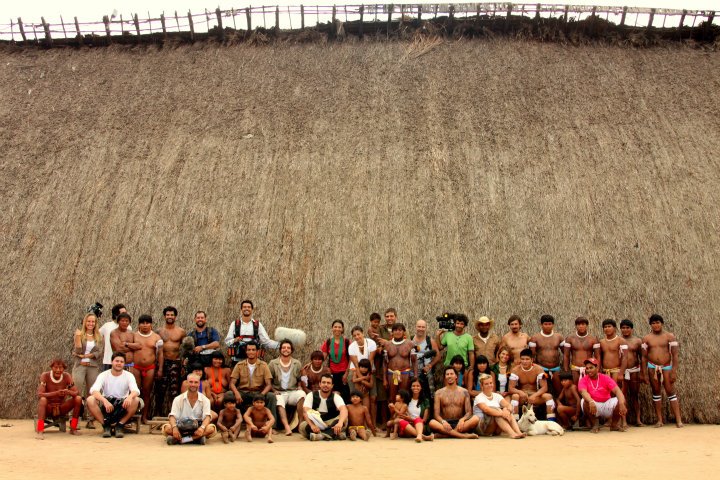 Expedição Xingu - Rede Globo
...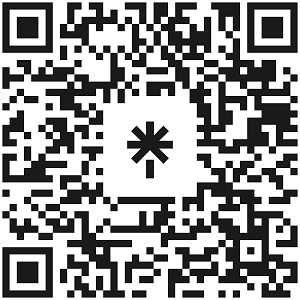 www.linktr.ee/allnetto



.